Veena Nagpal is a well known writer in her own country, India.
She has authored two novels – 'Karmayogi', published by Jaico Publishers and 'Compulsion', published by Sterling; and two books for children, 'Time Travellers' and 'Smuggler's Isle'.
An amateur environmentalist she is actively campaigning to change the mind set of future generations through motivational children's fiction and fun-filled activities. Her two books 'Garbie Garbyhog – The Worm That Wanted To Fly,' and 'Tenderella and the FoFs,' are written specifically to create Climate Change awareness among school children. In India, the two books are forerunners in this genre.
A Public Relations professional, Veena Nagpal, as the daughter of an Indian Navy officer, and also married to one, has travelled very extensively both in India and abroad.
OTHER INTERESTS
Photography
A bit of a shutter bug, she loves clicking pictures of nature, people and places. See some of her photographs below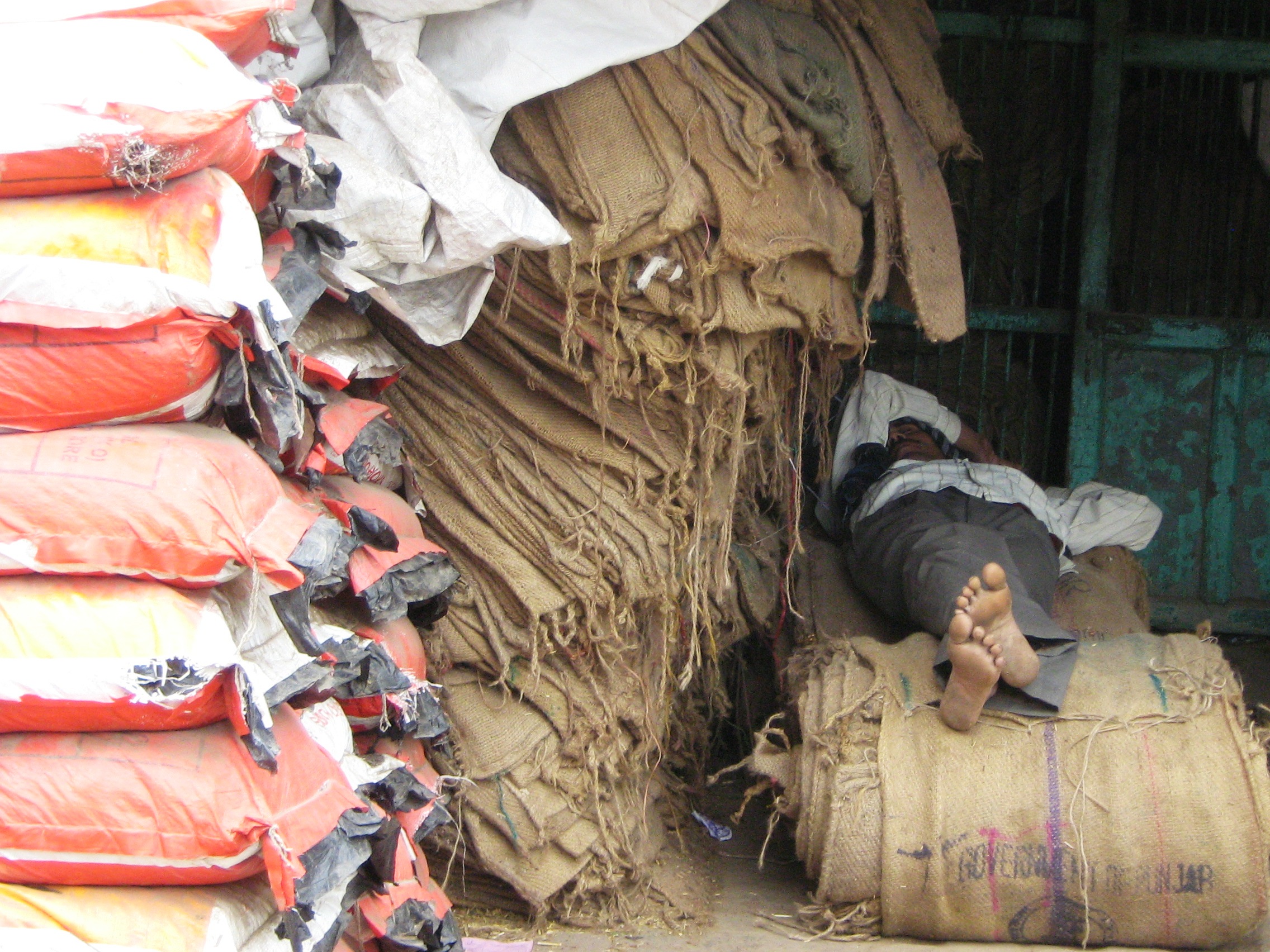 Painting
If she hadn't been a writer maybe she would have been an artist... here's one of her paintings.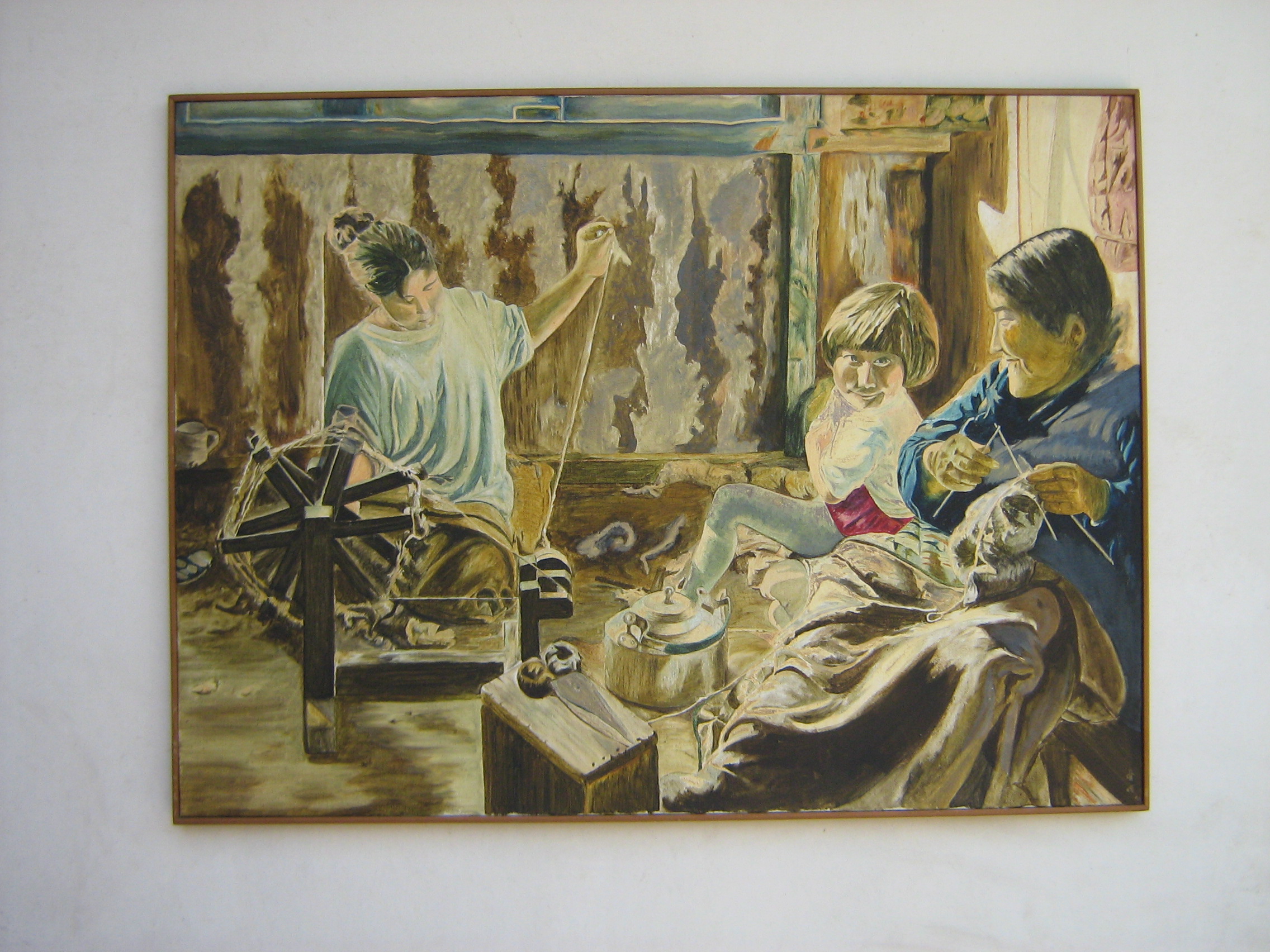 TRAVELLING
She must have been born with some gypsy blood in her lineage! She just loves to travel and tends to wither away without seeing new places, people, things...
Here are a few vignettes from her travels in Lima, Sardinia, Japan, Boston, Petra and through the Panama Canal.